This is a few days late, but looky what we have here...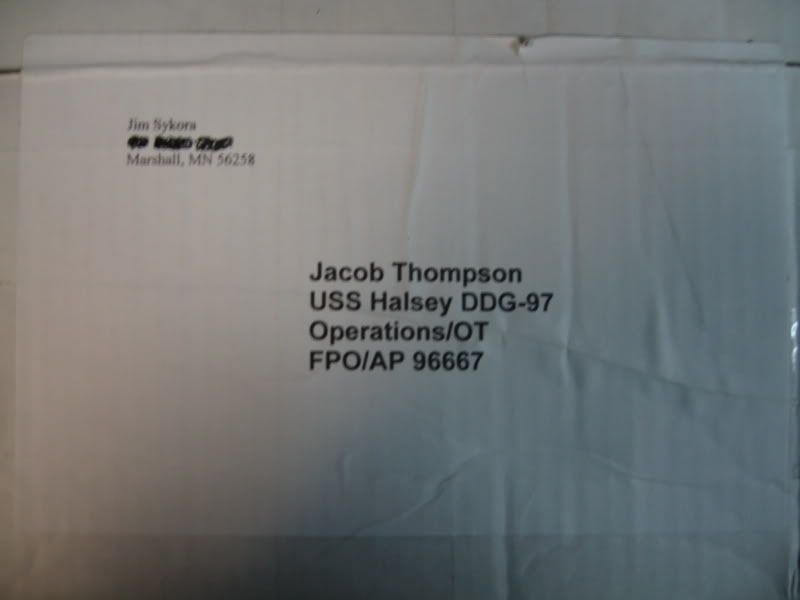 What bounty lies within yon box?!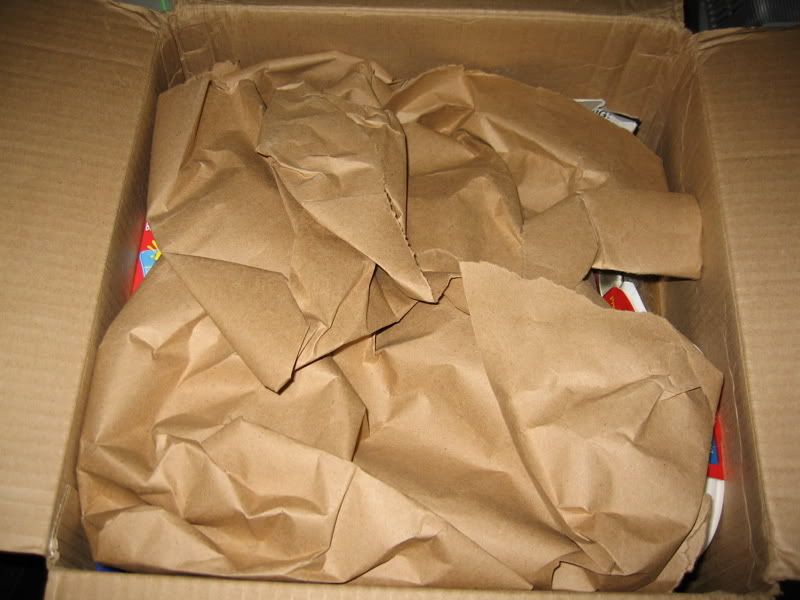 A cornucopia of non-perishable joy!
Time to hit that old radiation station, the microwave!
Ne'er shall my food be bland again! (Old stash combined with new)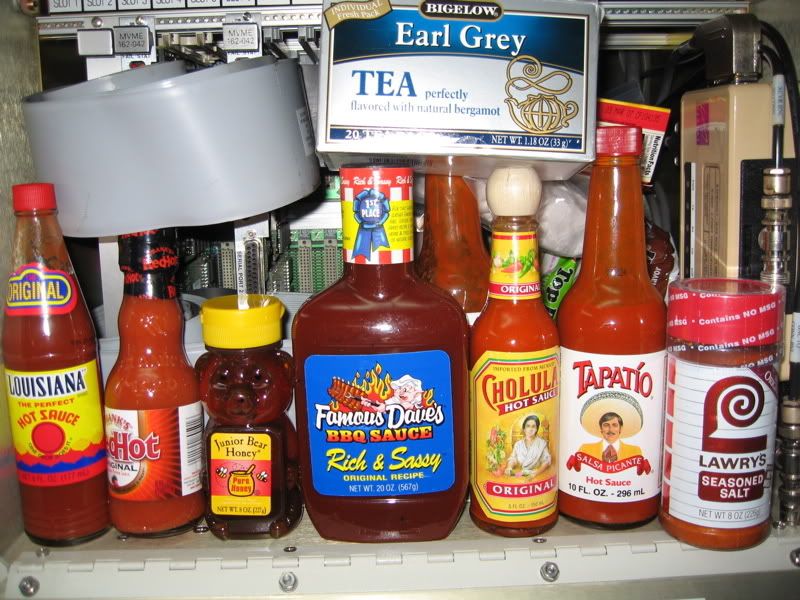 Pre-packaged Dlur, the Dragonrider.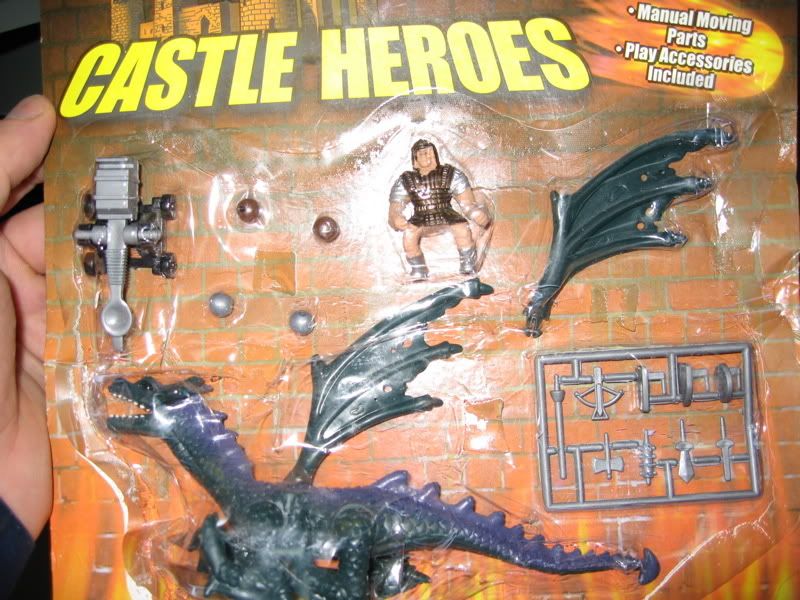 Thanks Jim, you made a few happy Sailors. In fact, we dined on Chili Mac tonight with a healthy dose of Cholula... mmm. And those pop tarts saved me before Shellback initiation when I knew we weren't going to be allowed to eat anything edible.