One of the Reasons I Haven't Been Around Much...
Posted: Sun Oct 15, 2006 11:01 pm
With being on my last quarter of my AAS program, I've been almost way too busy to find time to do anything but work and sleep. Another thing I've been dealing with is this: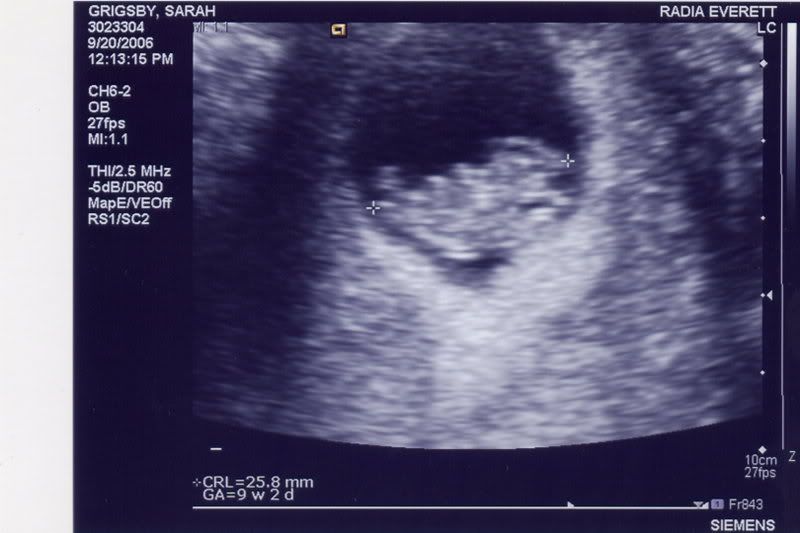 This photo was taken at 9 weeks & 2 days. Updated photo coming around 11/1!