I started uploading some of the photos I've taken recently onto Photobucket. Below are a couple of the ones I was really tickled with. People always ask me how I can stand living so far out in the country, and hopefully these might help explain it. I really enjoy photography in a totally amateur way, but I was hoping somebody could answer a couple of questions for me.
My camera's nothing fancy, but I love it; it's just a Nikon CoolPix L1, and as far as I'm concerned it does a really great job for MOST simple shots. The one thing I've found though, is that all the cameras I've tried so far seem to have a problem catching specific hues of pink and orange that you see in sunrises and sunsets. As those are my favorite pics to take, I'd love to know why, and what it's going to take to be able to capture those colors.
Also... why is it that when you take a picture with the moon in it, no matter how HUGE the moon looks, it always ends up a tiny pinprick in the picture? There's one shot in my gallery that I took just because the moon was so enormous in the twilight sky that it was really quite a breathtaking sight, but it just didn't translate the same at all.
Another thing... what's it going to take to be able to capture a dimmer shot? Is there something available that can work with less light and doesn't cost a fortune?
Thanks ahead of time!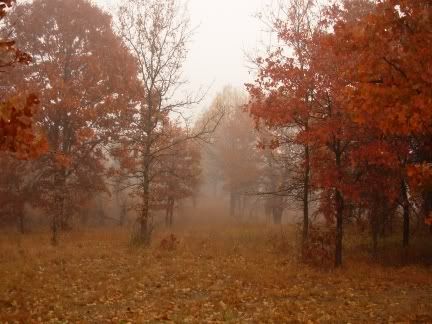 Yes, that's my ratty little place that I try to avoid taking pictures of, but I couldn't resist the rest of the shot.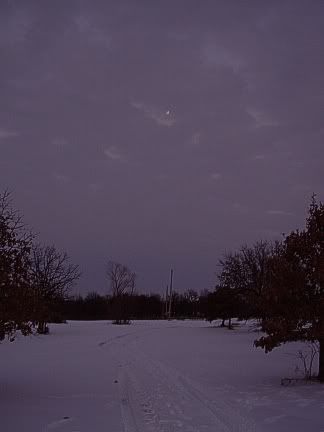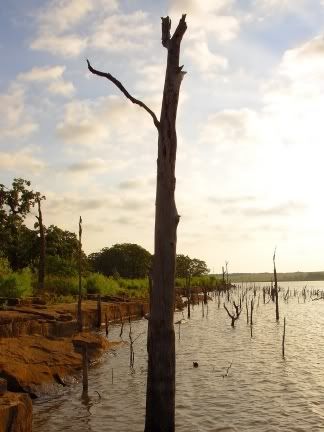 My fishing spot.
Oral Roberts University Praying Hands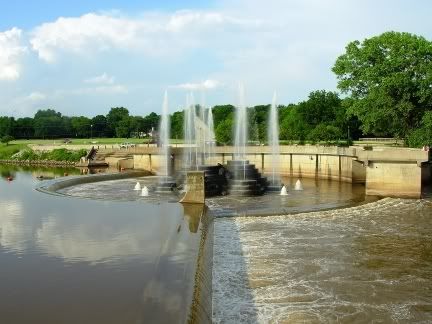 Tulsa Riverparks... I just liked this one because of the contrast between the mirrored water surface on the left and the churning water on the right.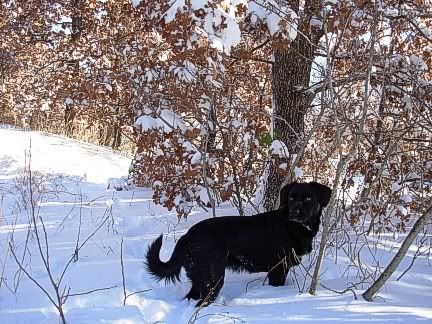 Meet Eilistraee!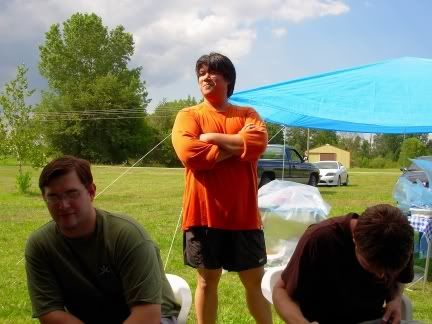 Say what you will, SuperDave is one of my all-time favorite pics![/img]